Do you ever think things in your life all just a bit hectic? Do you feel you're constantly running around, planning things and loosing things and being late for things? I certainly have felt this way, and I've found that once in a while it's worth sitting down, calming down, and having a long hard think: it's time to organise. But how can you organise your life to make the most of it? Good question!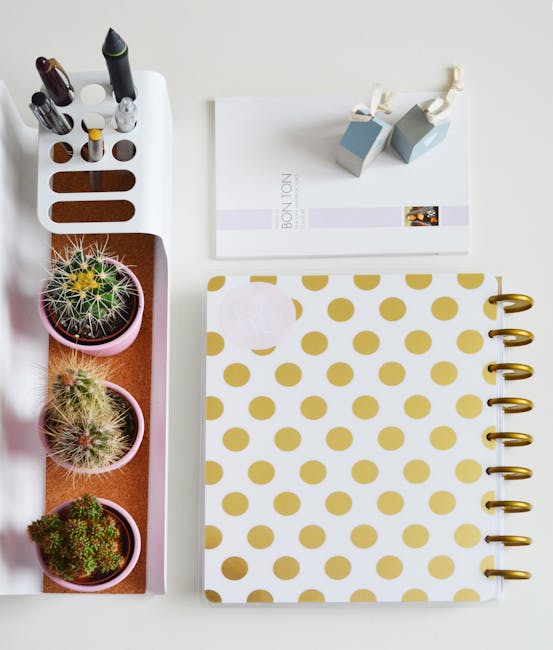 The first thing you'll have to bear in mind is, you won't organise just for the pleasure of organising. Planning life isn't really all fun, but what makes it better in the end is the time you gain by organising. Planning and sorting, then gaining time, to have it for yourself or to finally get around to your projects, that's what's gratifying.
Having a goal will help you be motivated to plan you day, your week, to organise yourself in the workplace, to plan your days at home, to sort your weekends out … Without further ado, here are some tips to help you organise in your daily life.
---
Know yourself
Planning your life around your way of functioning and around those that live with you is the best start. Understand how you function, and adapt things to your manners (not the other way round) to make them simpler: for example, don't force yourself to place objects in a spot you never think about; just think of where they usually end up, and consider it their natural spot.
---
Get rid of useless things
Things you don't use take up space from things you do need, and get in the way of proper organising. No one likes throwing things a way, but it may be worth doing some sorting, then buying less – but better.
---
Forget To Do lists
Simple lists are easy to ignore. Instead, grab your agenda and jot specific dates and times for the tasks you need to accomplish. For big projects, note the final due date, and jot some essential steps along the way.
---
Take notes, write your goals down
Your desires, what would make your dreams and motivations come true. Don't leave them all in your head!
---
Do procrastinate – but only a bit
It's nice to relax a bit – take the time to daydream and come up with different ideas. Just make sure you fix some limits for yourself. Be your own strict parent and avoid excessive procrastination.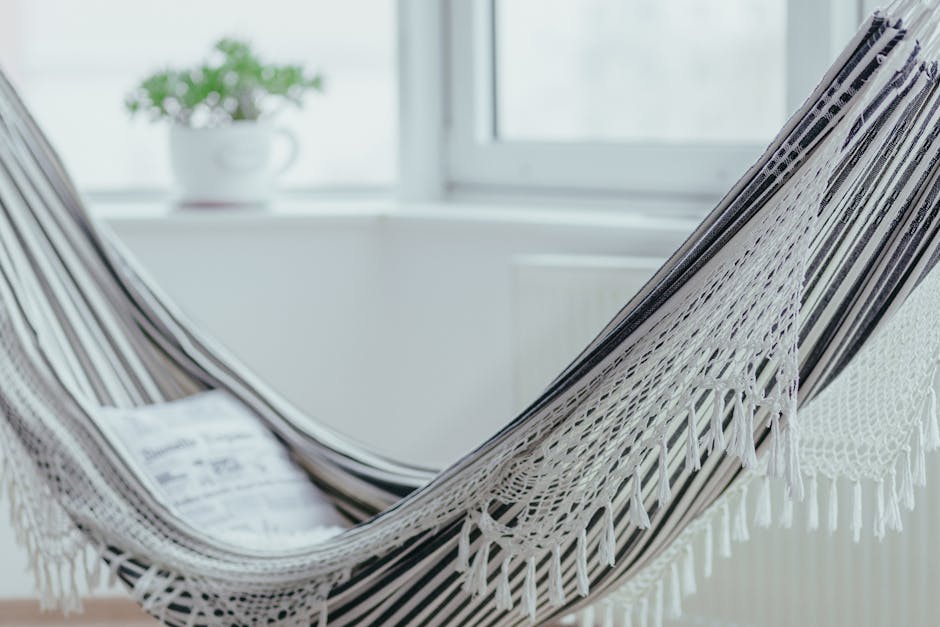 ---
Create some little routines
For those simple things in life – if they're not going well (like getting up in the morning, eating dinner early enough, drinking enough water …), analyse your routine and look for whatever step is blocking you.
---
Forget perfection
You're human! Put some temporary solutions in place, and allow them to evolve as your experiences and ideas flow. It's ok to be attentive to details and to push yourself, but you're perfectly allowed to make mistakes and change your mind.